We are Canberra Based Accounting & Business Advisory Experts
We are here to help!
We are always looking for opportunities to provide comprehensive financial advice to our clients.
DFK Everalls is a Canberra based multifaceted accounting,
bookkeeping & financial services firm. 
We are constantly looking for ways to provide you with ideas to help you achieve your financial goals and aspirations. We can help with business improvement and succession, personal wealth generation, asset protection, financial planning & super as well as finance broking.
Let us know how we can help your personal or business financial future, today!
From strategic insight for your business, to individual wealth management, the Everalls group of companies takes a personal interest in your success.

DFK Everalls applies over 50 years of wisdom and experience to provide tax, accounting and advisory services to proactive individuals, businesses and SMSF's in the Canberra Region.
We work with you to develop and implement strategies to ensure you achieve your business and personal goals. Our clients know we deliver valuable advice and peace of mind.
Books & Bas provide expert bookkeeping services you can trust, giving you more time to spend doing the things you love most.

Everalls Wealth Management can develop insightful strategies to maximise and protect your superannuation and investments, giving you peace of mind.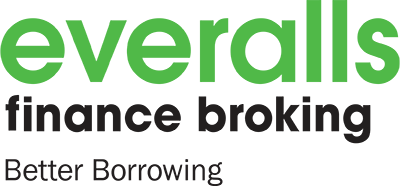 At Everalls Finance Broking, our goal is to ensure your finance applications are successful and to save you money by getting you the best interest rate and terms.  We can negotiate with your current bank or look to find a better rate through our panel of more than 50 Lenders.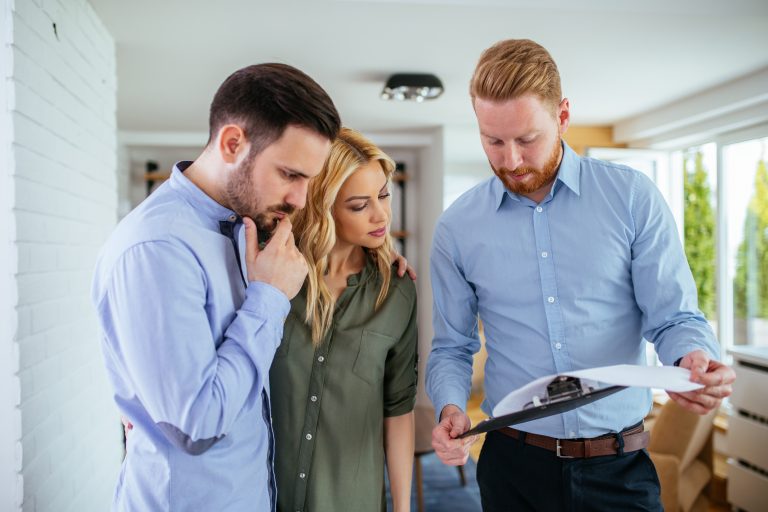 We are a member of DFK Australia New Zealand which is a leading accounting association, established in 1991. Together, our 14 member firms offer the kind of world-class advice and reach you'd expect from the biggest companies, with the personal service only possible in smaller organisations. Our locations are in the key cities across Australia and New Zealand.

DFK International is the 7th largest worldwide association of independent accounting, tax, legal and business advisory firms with 229 member firms in 441 offices across 93 countries. With 13341 staff and 1350 partners, DFK International has a turnover of $1.486 billion. We support our clients at every stage of their business growth and everywhere their business operates.
Professional, supportive and timely
CEO, Mantra Training & Development Pty Ltd
You have my confidence to look after any client of mine
Owner - Smartline Personal Mortgage Advisers
DFK Everalls helped me sort out Mum's Estate and set up an SMSF and Testamentary Trust.
I would recommend Melissa, because she is a very good accountant, smart and savvy, who cares and acts with wisdom.
Castaly Haddon - Director
When you get the right support, it's an experience of the divine.
Sometimes a business can be too insular so getting an external point of view is really helpful.
Responsiveness is very important to a small business.
They know our business and its challenges.
It all comes down to trust!
DFK lets me focus on the issues in my own world, knowing I am in good hands.
Principal, Value Properties
We left with a renewed enthusiasm for our business, a clear understanding of what we wanted for the future and a roadmap on how to get there.
Operations Manager, Safety Management Solutions
I appreciate their timely service. They are always there when we urgently (or non-urgently) need them – even after hours.
CEO - Barton Private Hospital and Barton Property Partnership
We get great service, good support and common sense advice from the team at DFK Everalls.
Director - ACT Metropolitan Building Certifiers