97% of Canberra businesses are small, family-owned enterprises employing less than 20 people. These businesses are the drivers of economic growth and job creation in the territory. The ACT also has the highest rate of formation of new businesses anywhere in Australia, but it also has the highest rate of closures, and the lowest long term survival rate of new businesses. Only 62.5% of businesses are still trading after four years - compared the national average of 65%. So, come and see us to make sure you get set up right and get the help you need to ensure your business is a success.
Our Business Advisory team can provide tailored advice to help you with: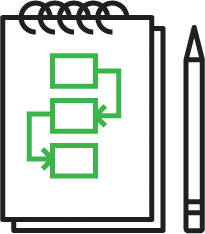 "If you fail to plan, you are planning to fail." – Benjamin Franklin
We can assist you in formulating and documenting a concise business plan that becomes your blueprint and guiding roadmap for running a successful and growing business.
Additionally, we guide you in implementing the plan and in monitoring actual performance against your business plan and evaluate on a periodic basis if your business is on track to achieve its goals.
Find out more about our hosted Strategic Planning days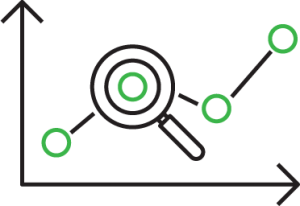 Profit is a measure of how well your business is doing. Our PIP program provides you with an analysis of how well your business is performing against your industry's benchmarks and provides you with a 12 months plan how to improve your profit.
Find out more about our 12 month Profit Improvement Plan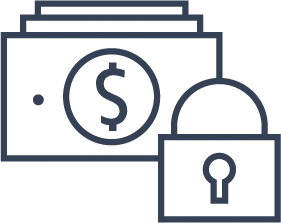 Cash flow management program (CMP)
It is often said that "Cash is King" – in business nothing could be more true. Many businesses showing a healthy profit but still struggle to pay their bills. Often poor cash flow management is the reason behind it. Our CMP program helps you to improve your businesses cash flow, so you can get on with building your business and not worry how to pay your bills.
Business valuations
There are many reasons why you might require a business valuation. Every buyer or seller of a business should have the business they are buying or selling professionally valued to ensure they realize the full value of their business or not paying too much.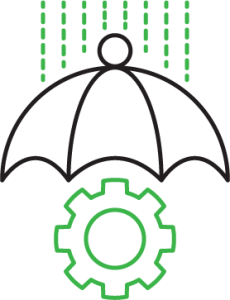 Often business owners are not aware of the risks their business is facing, which can have disastrous consequences. Our business risk analysis will show you which risks your business is facing and provide you with a risk management plan how to either avoid, reduce, transfer or accept those risks.
Find out more about how we can help with your Risk Management Plan.
Value improvement program
Improving the value of your business brings many of the above business strategies together in one program. Most suitable for business owners who would like to exit (sell) the business in the foreseeable future or simply like to build a better business for themselves. The program aims to maximize the business value for the owner.
If your business is not performing as well as you think it could, contact us and find out how we can help you to make owning a business as rewarding as it should be.
You might also be interested in...