Ric Small

"Someone you can trust"

DFK Everalls has played an integral role in aligning SQC Architecture's business structure for longevity, as our needs have evolved during the 20+ year relationship.

We were a fledgling business seeking a new accounting firm when we began working together. We are now a mid-sized Canberra architecture practice, primarily focused on social infrastructure, including early learning centres, universities, the aged care sector, churches and not for profit organisations.
SQC Architecture was trading as a Unit Trust with a trustee company, so we began looking for a more suitable business structure.

Thankfully, we enlisted the services of DFK Everalls.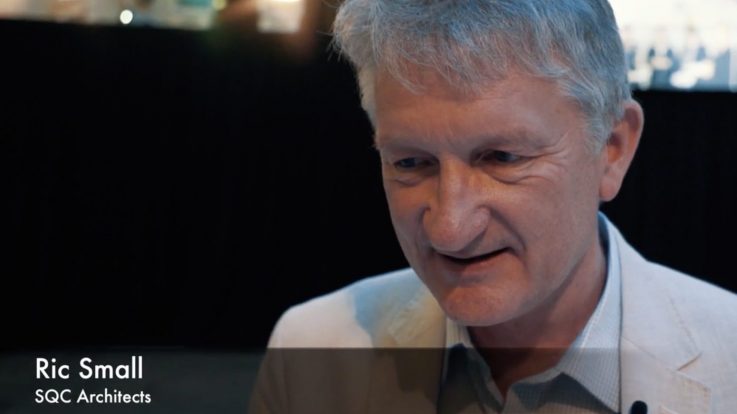 Building relationships for the future
It was in the late '90s that my then business partner saw DFK Everalls Director Melissa Healy speaking at a seminar.
We were questioning our accounting support at that time. We were looking for an accounting firm with good service, that was very competent. Melissa seemed to be a really good match for us.
We really appreciate the longevity of our relationship, with DFK Everalls fully understanding our business and challenges.
Melissa has journeyed with SQC Architecture through its growth, regularly going beyond the 'simple – like helping with annual returns.
We've always had good internal record keeping, as well as staff that have managed our books. We then interact with Melissa or DFK Everalls as we need support.
Helping shift business structures
Melissa has given us more than just standard accounting services. She's helped us realign our business structure it has grown and changed.
DFK Everalls' support has also extended to succession planning and ownership/structure changes over the years.
Principals and/or their share of the business have changed at times and there's been a need to provide a valuation – and provide advice through those processes. That has been very helpful.
DFK Everalls has also helped restructure the business, including last year moving from the Unit Trust structure to now operating as a private company.
This change now makes it much simpler for new partners to join the practice and it smooths out profit distributions, which is helpful given the volatile nature of the industry.
It also has side benefits of crystalising some tax free capital gains.
In small business, relationships are really important. So, the fact that we have a history with them, and established a high level of confidence in them professionally – that means a lot.
A team approach for different levels of support
As well as working with Melissa on the business, we worked with DFK Everalls managing director Robert Shelton for personal taxation advice.
They're a great team together. So for me, that extension has been something I've really valued – I also appreciate the trust that goes with that.
Ric Small
SQC Architects