Profit Improvement Plan (PIP)
What is a Profit Improvement Plan?
To put it simply – it's about making you more money.
You work hard and you deserve to be rewarded for your efforts. Our Profit Improvement Plan (PIP) is designed to do exactly that.
The great news is – it does so much more than that.
The program will show you what drives profit. It will help you to better understand what the numbers on your Profit and Loss Statement and Balance Sheet really tell you. It will allow you implement processes that will bring your business long term growth from as little as $396 per month.
It's about more than just short term wins. It's about setting up the framework for success well into the future.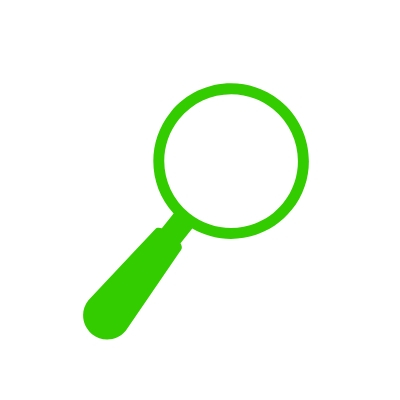 Analysis
Your business coach will perform a review of your business. We will look at your performance against industry benchmarks. Then we prepare a report showing you where improvements can be made, and what solutions exist to make those improvements.
Initial Meeting
We will meet with you and discuss our report findings and potential solutions on offer. Then we will work to develop a plan of action that includes a number of Key Performance Indicators (KPIs) for you to implement over the next 12 months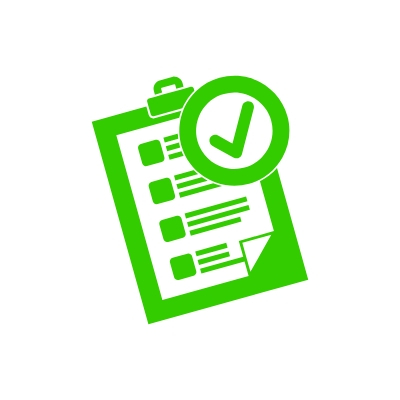 Performance monitoring
Once a month, you will receive a performance report that will show how you are tracking against your targets. Your business coach will call you to discuss the report with you.
Half way meeting
After six months, we will meet with you to ensure we are on track and fine-tune the program if necessary. We are able to make changes according to where you business is at.
End of program meeting
Time to celebrate! By now your business should be more profitable. You will have a better understanding of your profit drivers and the tools you have at your disposal to make your business a success.
'Everalls will be there quietly working away to help you make your business a success. They know what they're talking about and it's all so seamless. Just do it!
Results for your business
The Profit Improvement Program starts off with implementing small changes and solutions, that don't seem like game changers.
But the PIP is not about 'the short term.' It is about sustainable business practices. It is about implementing the building blocks to grow and develop your business, into the future.
We know you are great at what you do. In our experience, at our initial meeting, many of our clients say 'I started this business because of my passion. Now I'm lost in financial statements and I can't remember what I wanted to achieve.'
Here's the thing – we're great at what we do too. This is our passion. Let us help.
Your business is worth investing in.
Contact us today if you want help from the experts to devise your profit improvement plan.
You might also be interested in...