Rental & Investment Property Tax Information
What you need to understand about having a Rental or Investment Property
At DFK Everalls, we are experts in helping investment and rental property owners make wise choices about how to structure, manage and track everything you need in relation to the purchase and tax implications of owning your property. We have created 2 useful Rental Property Guides to guide your decision making around.
Help for Rental Property Owners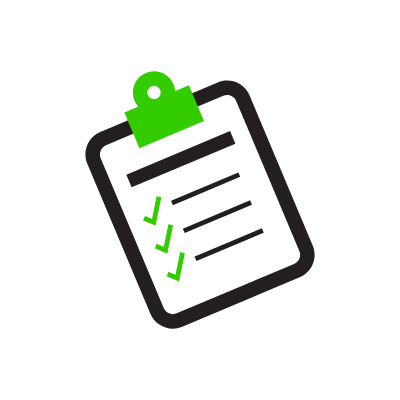 Pre-Purchase Consultation
Before you commit to buying a rental property come in for a Pre-purchase Consultation to make sure you structure the ownership and finances for your property in the best way for tax and asset protection purposes.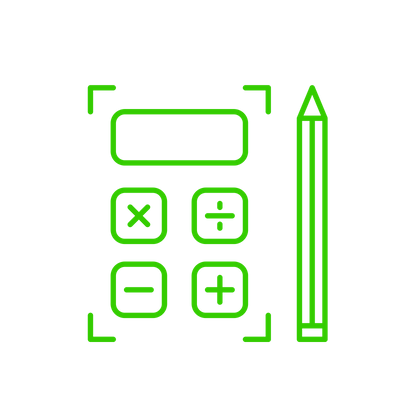 Ensure you claim all your entitlements
Do you know what you can and can't claim in relation to your Rental Property? Don't get caught out, talk to us to ensure that you understand the cash flow and tax implications of your property.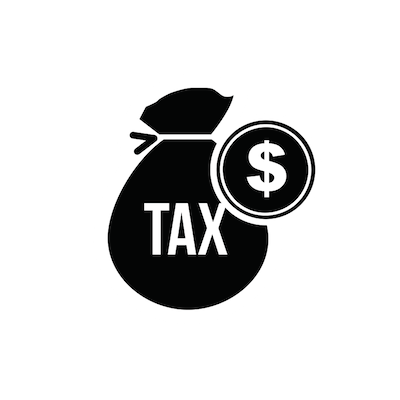 Lodging your Tax Return
Do you know what you need to do when lodging your tax return for your rental property? Let our team look after all the details for you, ensuring you claim all you are entitled to and nothing you are not.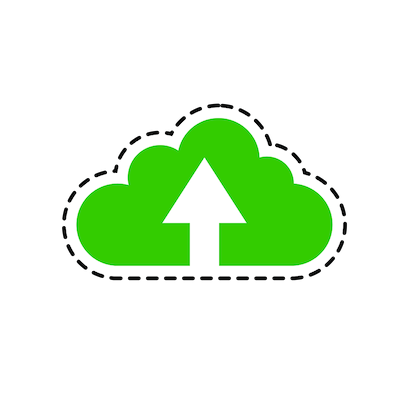 Bookkeeping for your Rental Properties
Do you have one or more rental properties and struggle to keep track of property expenses for tax purposes. We can set up a Xero data file for you to track transactions per property ready for tax time.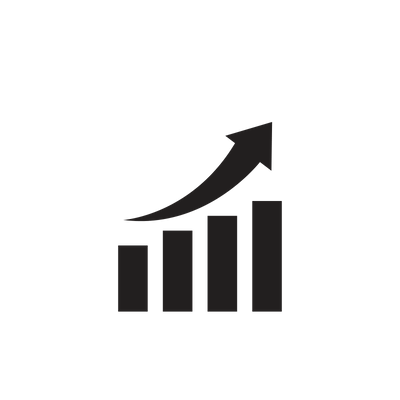 Financial Planning & Wealth Creation Strategies
Talk to our financial planning team about how rental properties fit into your long term financial goals, taking into account cash flow, tax and asset diversification issues.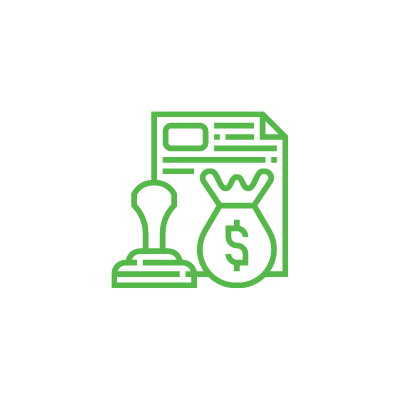 Our goal is to ensure your finance applications are successful and to save you money by getting you the best interest rate and terms. We can negotiate with your current bank or look to find a better rate through our panel of more than 50 Lenders.
Contact us today if you want help from the experts regarding Rental and Investment properties
You might also be interested in...