From strategic insight for your business, to individual wealth management, the Everalls group of companies takes a personal interest in your success.

DFK Everalls applies over 50 years of wisdom and experience to provide tax, accounting and advisory services to proactive individuals, businesses and SMSF's in the Canberra Region.
We work with you to develop and implement strategies to ensure you achieve your business and personal goals. Our clients know we deliver valuable advice and peace of mind.
Books & Bas provide expert bookkeeping services you can trust, giving you more time to spend doing the things you love most.

Everalls Wealth Management develop insightful strategies to keep your investments secure and working for you, giving you peace of mind.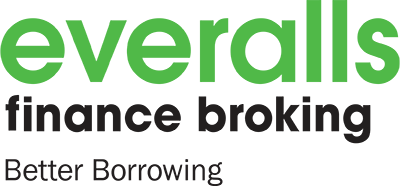 At Everalls Finance Broking, our goal is to ensure your finance applications are successful and to save you money by getting you the best interest rate and terms.  We can negotiate with your current bank or look to find a better rate through our panel of more than 50 Lenders.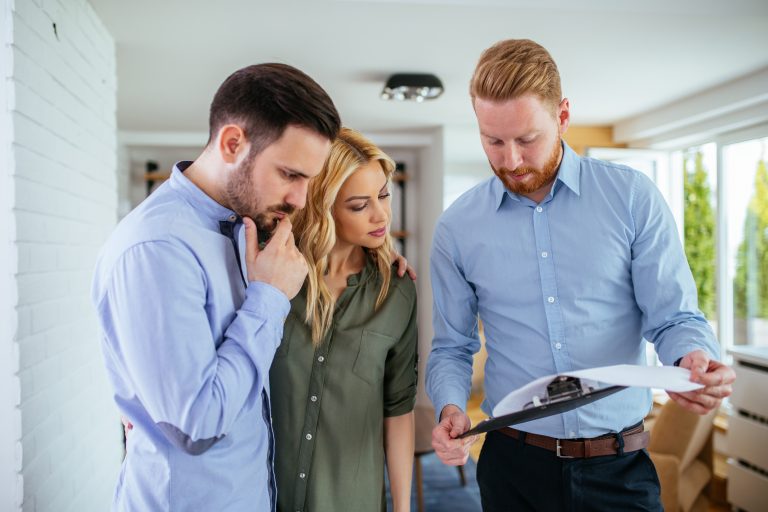 We're a leading accounting association, established in 1991. Together, our 14 member firms offer the kind of world-class advice and reach you'd expect from the biggest companies, with the personal service only possible in smaller organisations. Our locations are in the key cities across Australia and New Zealand.


DFK International is a Top 10 worldwide association of independent accounting, tax, legal and business advisory firms with 220 firms in 439 offices across 92 countries. We support our clients at every stage of their business growth and everywhere their business operates.