MARK REED

Helping an IT Start up grow to buy out stage

I think they're very responsive to my requests and my questions, and sometimes my strange questions.

Some of the unusual things I might ask them. That's very important. Responsiveness is super important to a small business. Also, some of the unusual things I would have asked them because coming from a tech company and some of the things that we were doing were a bit unusual. They were still very accommodating and very happy to be involved and help me out.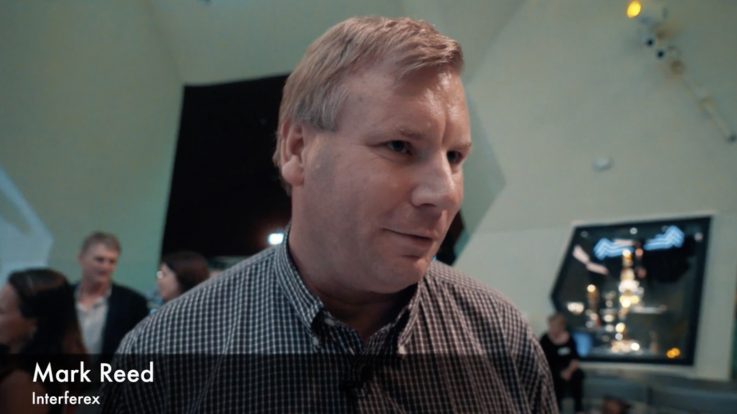 MARK REED
INTERFEREX